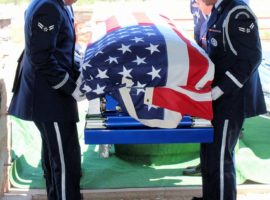 Posted on September 1, 2017 by Johanna Nuding in Life, Personal Stories, Uncategorized.

For those who requested, here is the eulogy from my grandfather's funeral. Colonel John F. Nuding 1923 – 2017

Continue Reading... Comments Off

on My Salute to The Colonel
Posted on February 9, 2015 by Johanna Nuding in Change, Life, Personal Stories, Travel.

I recently had the honor of speaking at my grandmother Bunny's funeral. After arriving in Texas, I sat down and let my memories of her fall onto the page. After the service, I had quite a few people ask me for a copy of my speech. Below is the tribute I shared with our family […]

Continue Reading... 8 Comments.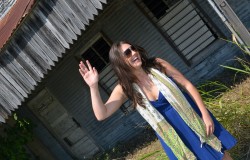 Posted on October 8, 2012 by Johanna Nuding in Personal Stories, Small Town Girl.

Growing up in the country taught me to be resourceful.  When things go wrong out in the sticks you can't just hop in the car and go around the corner to pick up the things you need.  You figure out how to solve the problem by making do with what you have for the short […]

Continue Reading... 1 Comment.