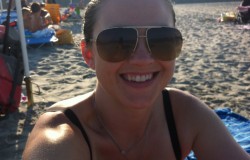 Posted on July 14, 2013 by Johanna Nuding in Italy, Travel, Uncategorized.

I spent a few days this week with my friend Kristi at her summer place outside of Ravenna on the Adriatic Sea in Punta Marina Terme.  She takes her two sons there in early June and stays until the beginning of September.  Her husband works in Bologna during the week and joins them for the […]

Continue Reading... Comments Off

on This Summer Is No Sweat!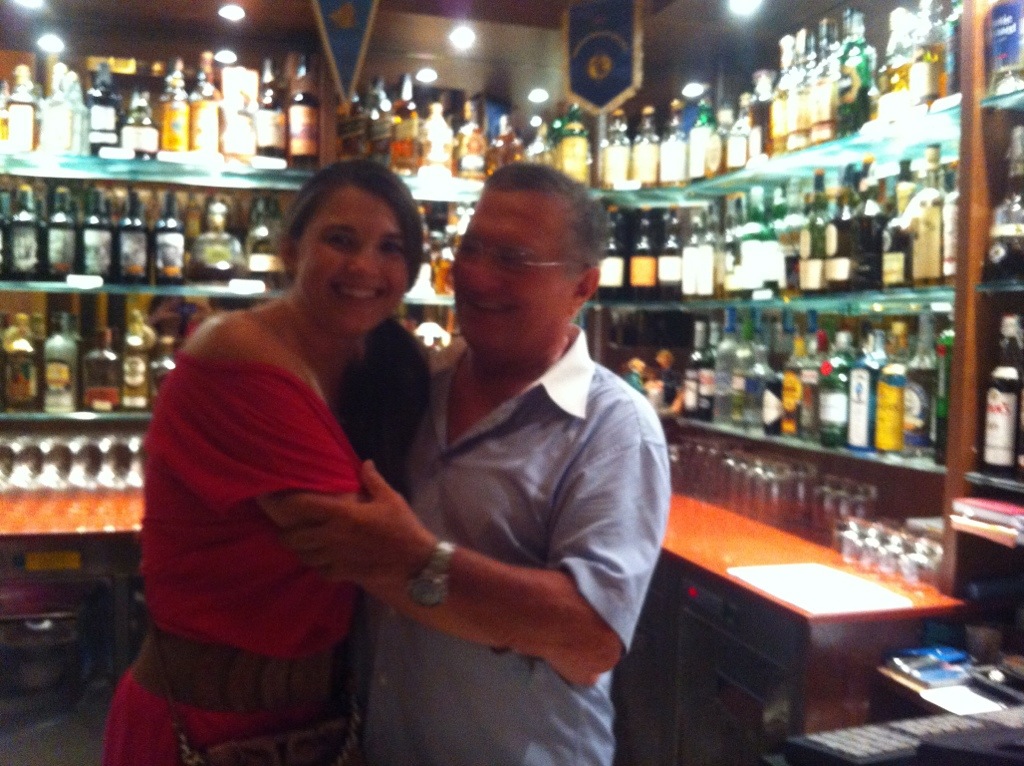 Posted on August 31, 2012 by Johanna Nuding in Italy, Life, Personal Stories, Travel, Unsolicited Advice.

I attended a networking aperitivo (happy hour) yesterday evening for an organization I joined shortly after my arrival in Bologna. InterNations.org is a global online community for expatriates living and working abroad and provides a forum to exchange tips, advice, job leads, ideas, etc. This was my first social event with the organization and it […]

Continue Reading... 2 Comments.
Posted on July 23, 2012 by Johanna Nuding in Change, Life, Travel.

I had a wonderful weekend filled with beautiful weather, new friends, amazing food and Jo-time. I thought I'd share a few of my random observations with you along with some of my infamous, unsolicited advice. Perhaps you'll relate or maybe you'll just find me mildly entertaining. Either way, we both win. 1. Rain smells like […]

Continue Reading... 5 Comments.