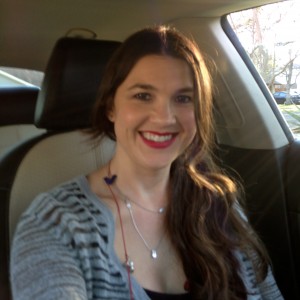 Posted on March 2, 2014 by Johanna Nuding in Change, Life, Personal Stories, Travel, Unsolicited Advice.

I had a session with a spiritual advisor once, and almost immediately she told me my life's ruling value is FREEDOM.  As she said it my mind started flipping through memories of decisions I'd made – many of them of the spontaneous variety – based on my need to feel free.  Her statement that day […]

Continue Reading... 4 Comments.